At Student Academy we lay special emphasis on early childhood development to instil the importance of education and discipline.
Teachers
Qualified and Experienced
Language
Emphasis on English
Activities
Skill development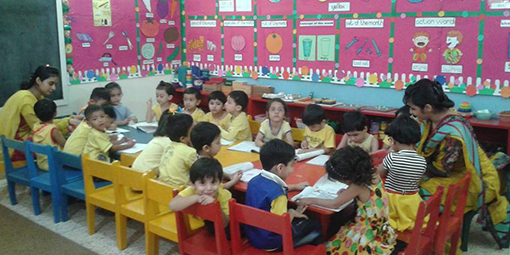 Pre-Primary Section
A child's intelligence and social characteristics start forming in the early years requiring special attention and guidance. We keep innovating ourselves by applying latest techniques to improve our methodologies. Our staff regularly attends training and development programs to ensure we rank amongst the best in our field.
Junior Section
Students are made aware of the importance of hard work and honesty to help attain academic excellence. Written and spoken English are given special emphasis at this stage. Activity based learning via various programs is organized in school on a regular basis to build confidence and public speaking capabilities. Students are encouraged to participate in various activities and programs to help develop their personalities and social skills.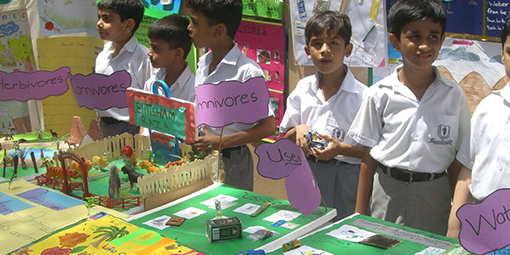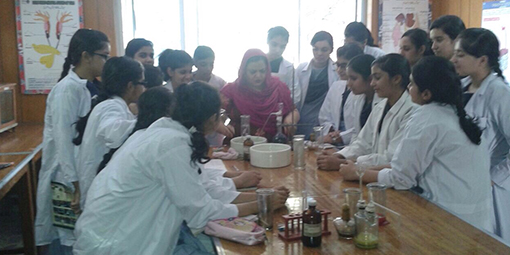 Senior Section
This is the final and most important stage of a child's academic progression as it defines the future direction towards further education and individual personality development. At this stage hard work and commitment is encouraged to help secure maximum marks in board exams. Besides academic excellence, various academic and social activities are organized to help structure a student's personality and confidence building.